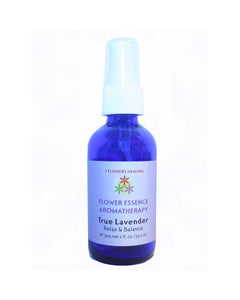 Relax & Balance
Create true tranquility of mind & soul with a misting of calming wildflowers & essential oils. Center yourself in this moment. Quiet your mind as you inhale this serene healing scent misted around you. Relax into your body letting peace flow freely from your core. Instantly release any stress as you experience pure balance & equanimity. Try misting your linens for rested sleep.


Issues: Nurturing, Emergency, Recovery, Trust, Fear, Self-Expression, Calm, Relax, Stress, Frustration, Balance, Anger, Change, emotional, mood, addictions, stabilize


Flower Essences:Back to Center



Ingredients: A harmonious blend of pure water, pure (wild & organic) essential oils  & Columbia River Gorge flower essences.